Dear valued global customers,

Due to the pandemic, we will not be able to meet together at the Canton Fair this April. But since we have prepared many new products for the show, we would like to present them to you online in our unique Virtual Canton Fair.

You can browse our products and meet us online in 4 easy steps:
Step 1:
Preview our Panoramic Showroom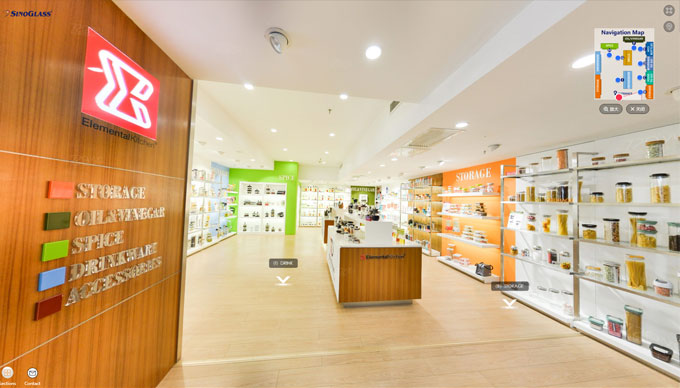 Inside our 720-degree panoramic view web page, you can walk through and browse our entire showroom. Each new product has a magnifying-glass icon placed on it. Click on that, then you can view the detailed specs of the item. If the item has a "Play" button, you can watch a short video about it.

Just take a screen shot or note the location of those products that interest you. Our sales people will be happy to demonstrate them when we meet online.

To view our panoramic online showroom, click the following link: SinoGlass Panoramic Showroom
Step 2:
Schedule an Online Demonstration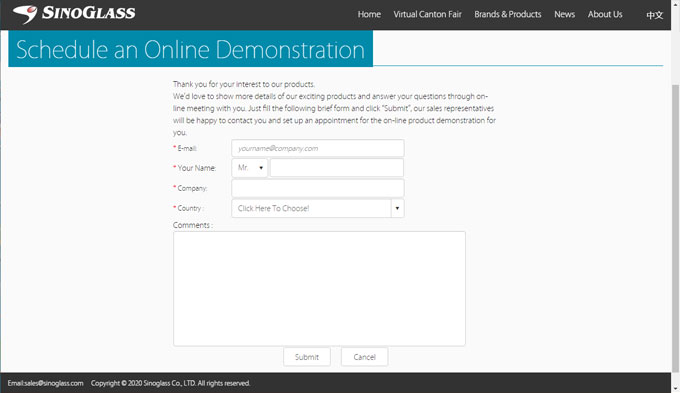 We're excited to demonstrate our innovative products through on-line meeting apps.

We commonly use the Cisco Webex meeting tool to demonstrate our products.

We commonly use the Cisco Webex meeting tool to demonstrate our products.

However, we can also use other online collaboration apps you are comfortable with, like Skype, Zoom, WeChat, etc. Let us know what works best for you.

To make an appointment for an on-line products show, click the link below:
Schedule an Online Demonstration


Step 3:
Meet us in our Virtual Showroom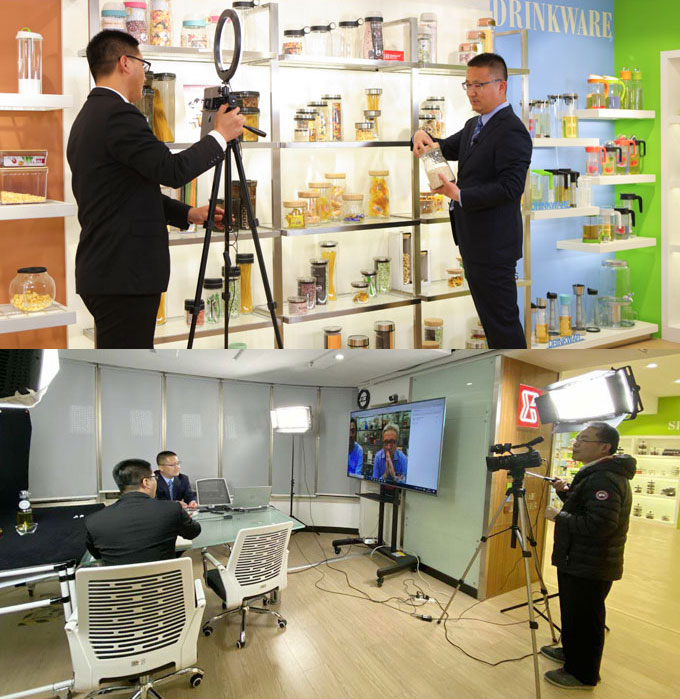 At the appointment time, we will connect by video with the online meeting app. Just as if you were at Canton Fair, our sales people will first guide you through our showroom and introduce the new products to you. You may ask questions and watch product demos the same as if you were inside our booth. When you see any item that you really like, ask the sales person to take that product from the shelf and put it on our demonstration table, where you can later view it through our hi-definition camera.

After the guided video tour, our sales people will sit at our demonstration table and show you more details about your selected products and answer your questions.

You will find that the entire virtual process is very natural, just as if you were in our showroom.


Step 4:
Arrange for your Truly Free Samples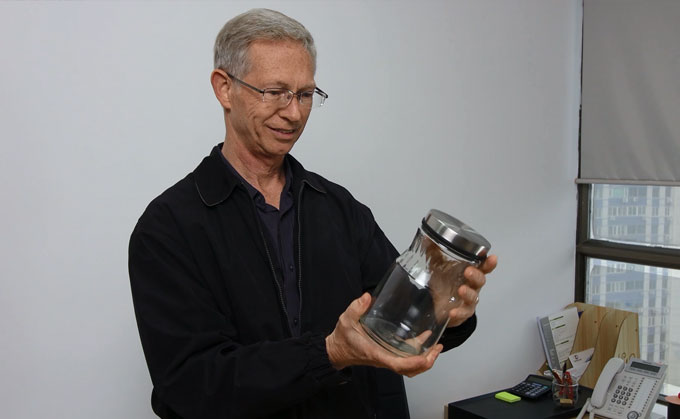 We understand you will need to see and feel our real samples before you make any further decision. During the on-line meeting, just instruct our sales people about the products you like, and we will be happy to send you the samples for free. Free samples, no shipping charge.

We have prepared a YouTube video to show you how easily you can enjoy a guided tour of our Virtual Showroom and see our new products. Doing good business together is our goal, even during this pandemic.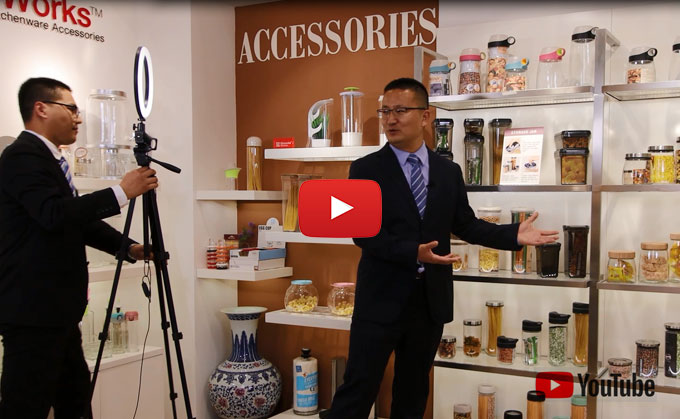 We look forward to seeing you online soon at the Virtual Canton Fair!

SinoGlass Sales Team