COVID-19 - it's on everyone's mind and is almost the main topic of conversation in many places. But other conversations are necessary, including communicating with your supplier in China for your valuable products. Travel restrictions to and from many countries of the world have made a face-to-face impossible at the moment. So, what is the best way for us to communicate with each other?

Shaun Zheng, the SinoGlass Sales Director, discusses the situation and communication methods on our latest SinoGlass Presents. This newsletter also has details for your information. You'll discover that it's quite easy to talk with SinoGlass and that your business with us will not be difficult or interrupted. Email, phone, or social media of your choice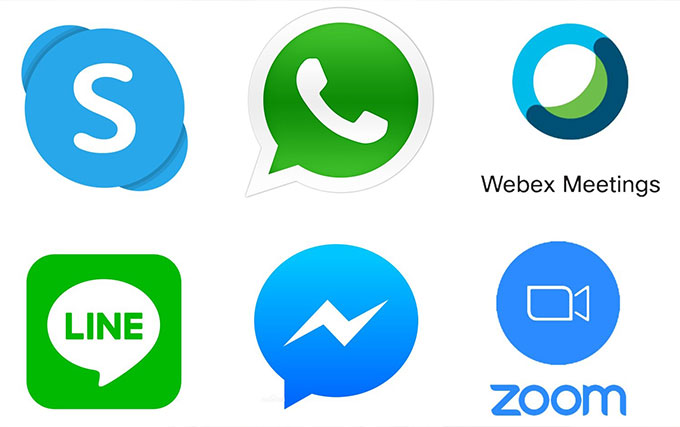 If you prefer to continue using email and calling us, that is still a great way to do business and our salespeople will respond right away. You can also use one of the popular social media platforms – Skype, Messenger, WhatsApp, WeChat, etc. For conference-calling, some people prefer Zoom, or maybe Facetime. We are happy to use what works best for you. You can discuss with your account manager the platform you prefer.

We want to assure you that there is no obstacle in communicating with SinoGlass.
Webex for video conferencing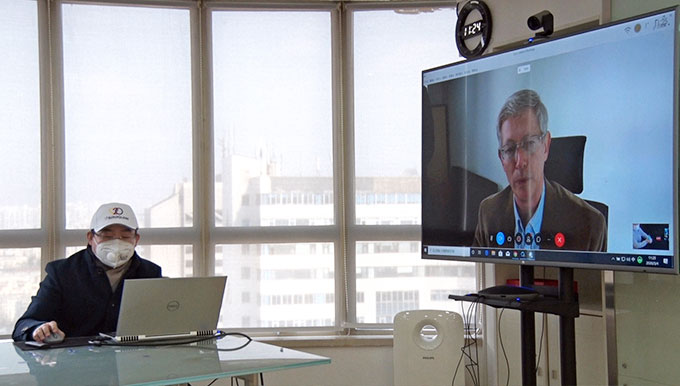 For many years now, we have invested heavily in being a Cisco Webex corporate user. Cisco Webex is the leading enterprise solution for video conferencing and online products demonstration, and has proven itself to be a stable and professional platform. With Webex, we can show you products, zoom in close for details, hear each other clearly, and even screen share our PPTs with you. It is free for you and easily installed, and it works efficiently for both Windows and MacOS.

If you have never used Webex, setting it up is as easy as 1-2-3.
1. Contact us to arrange a meeting time. We will send an email invitation.
2. Click the green "Join meeting" button in the email. A web page will open in your browser.
3. Follow the instructions to download and install the extension. This only needs to be done once. You will automatically join the meeting when it is installed, and automatically join any new meetings.

We have created a short YouTube video to show you how easy it is to join our Webex meetings. Just click the link https://youtu.be/X7VAWM3dOco to view the tutorial.


Samples shipped at no cost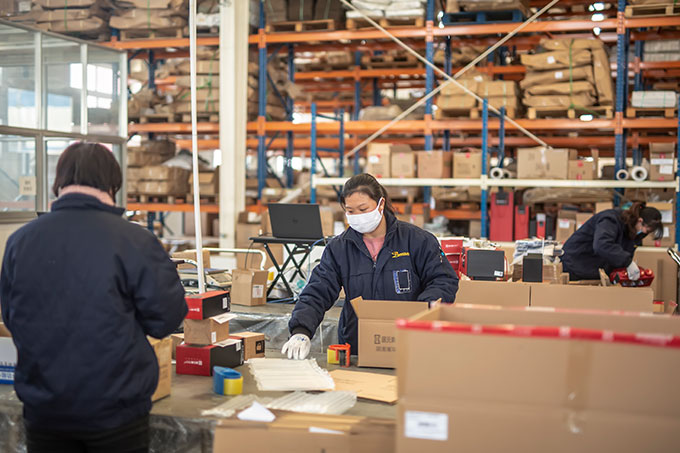 After you have seen the products you are interested in, we are happy to send samples and other useful marketing materials to you at no charge. Arranging your order will then be straightforward and clear, just like always.

As Shaun says in the video, "It's easy for us to do business, even in this special moment!"


Next week on SinoGlass Presents

In our next video and newsletter, we will show you several items that are ready to ship immediately. We ordered a lot of inventory before the virus struck, so we can quickly provide many of our most popular items for you to sell in your country.

See you next week!